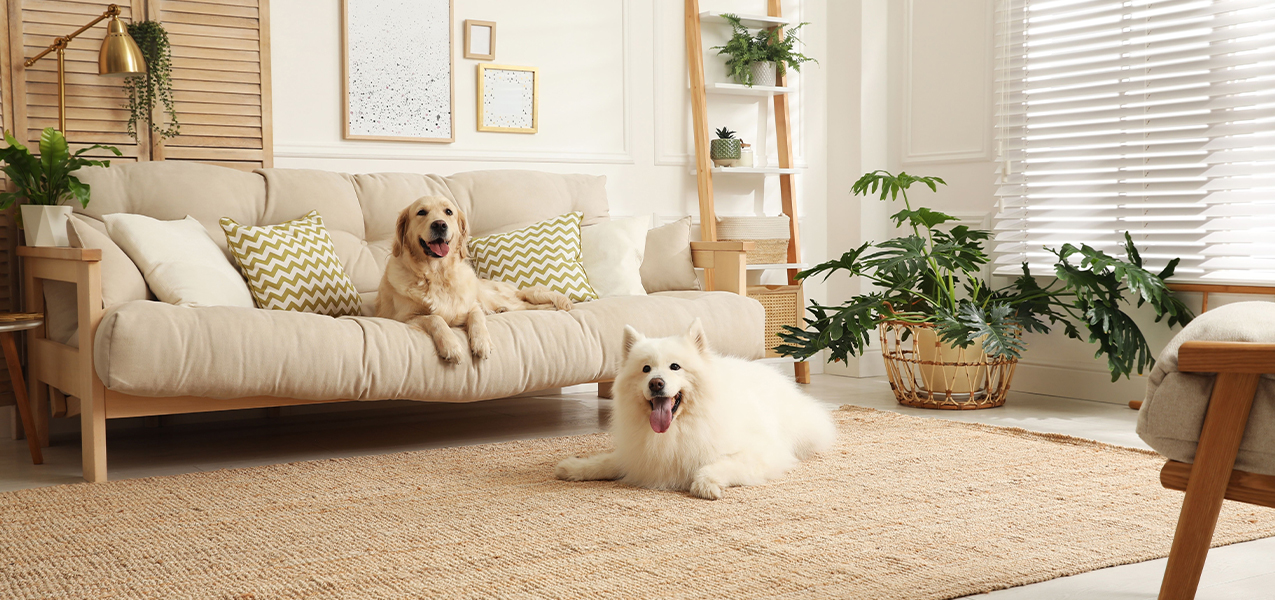 OPTIONS
Dog walking: adventures for your dog
Doggy Day care: whatever your dog need
In the Dawg House: overnight(s) for long stays
Keep me company: for old dogs who needs company
Re hab: Recovering/injured dogs can use the chariot

PRICES
1 hour €15
2 hours €25
every hour more €10
Day care (7 hrs.) €50 - Day + Overnight care €75.
For more information have a look at: www.pawesome-adventures.com or contact us directly.