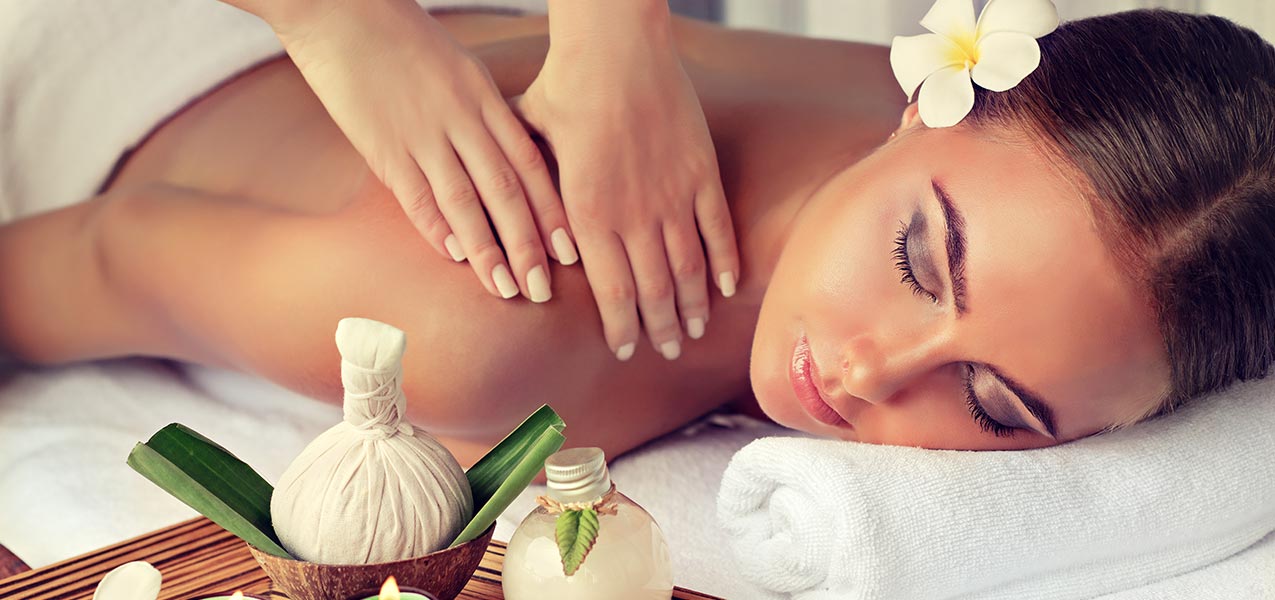 Become your better self… with advanced mix of technical sports massage, relaxation & myofascial release…
Relax muscles | Rehydrate connective tissue | Pinpoint & release areas of unwanted tension | Invigorate helpful posture patterns |De-stress & feel calm | Enjoy your movement

Equilibrium Relax & Rebalance Massage
A restorative massage | Relaxes & invigorates body & mind |Relieves aches & pains | Reduces stress | Boosts immune system |Combines/includes soothing Swedish and regenerative Thai massage techniques

Equilibrium Geothermal Energy & Hot Stones Massage
Geothermal Energy Massage (using heated basalt & chilled marble) & classic Hot Stones Massage offer ultimate relaxation & rejuvenation for body and spirit. Senses are mesmerised while aches are relieved.

Equilibrium Indian Head Massage
Clothed & seated massage for shoulders, neck, head & face | A gentle but powerful treatment that's really relaxing, de-stressing & relieves tension across the whole body.

Equilibrium Pregnancy Massage
Full body massage to aid circulation, mobility & relaxation| Gentle energy techniques to help mother & baby relax & connect | Respecting the changes in mother's body during pregnancy & appropriate adaptation, dedicated pregnancy massage is available through all three trimesters.
OPTIONS